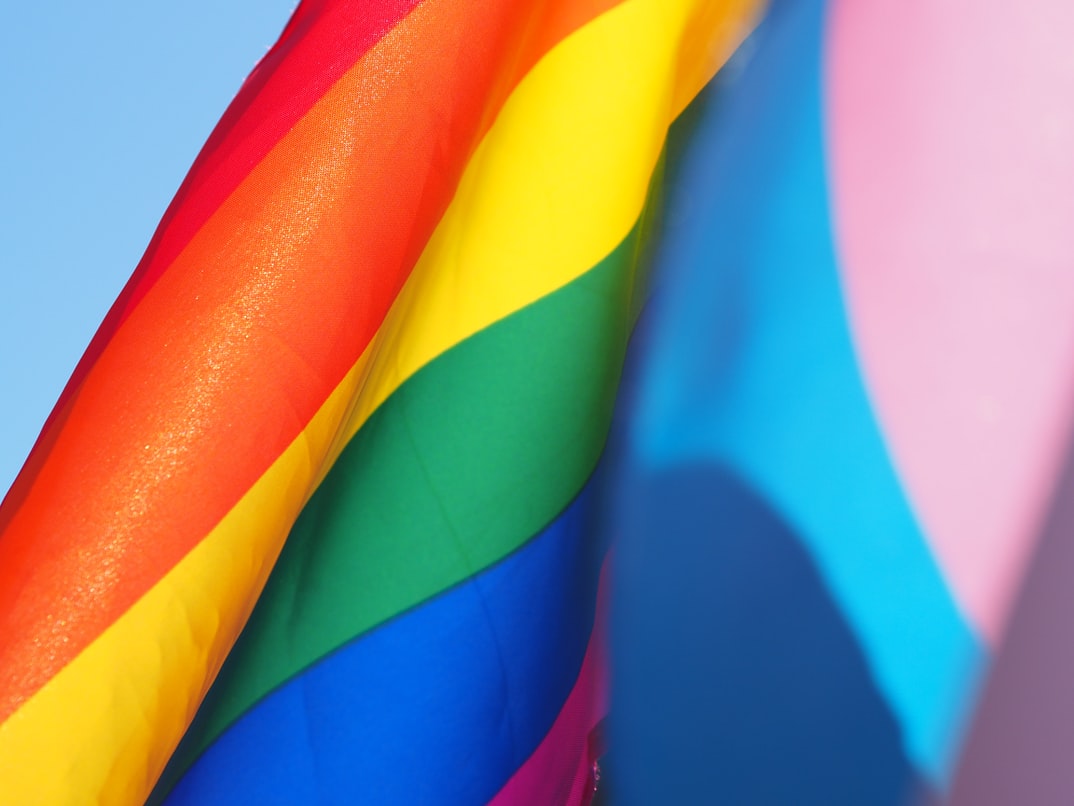 Trans and nonbinary community members are very important to Tulane University. We recognize that there is more work to be done to create the kind of inclusive environment we want Tulane to be, including one that is more welcoming to our LGBTQ+ community. Therefore, we have begun the Chosen Name Project to address the gaps in our technology-based platforms that do not currently support individuals with chosen names. Phase One of the Chosen Name Project will focus on the following foundational issues:
Promoting to employees where they can go in the HR/Payroll system to enter their Chosen Name (Students already can do this through the Gibson portal);
Creating/modifying data feeds from the HR system to include Chosen Name if it is populated and feeding it into Banner;
Modifying data feeds from Banner to Canvas, Class Schedule, Blackboard Transact, and Grade Change systems to send employee chosen names to those systems. These feeds already exist for students;
Creating a mechanism to change the email display name for those who complete the Chosen Name form—for employees or students. 
As this project progresses, the Steering Team (comprising members from HR, the EDI Office, Registrar's Office, Student Affairs, IT, General Counsel, Finance, Facilities, and student organizations) will propose a Phase Two of this project to continue the work and make advancements with how Chosen Names are used and displayed in University systems.
Staff members have the ability to add their chosen name via EBS/Employee Self-Service. Please review the following instructions and contact the IT Service Desk at 504-988-8888 for technical issues, and reach out to hris@tulane.edu should you have any additional questions.
Login to the EBS/Employee Self-Service portal,
Select Tulane Employee Self-Service link
Select Personal Information.
From there, click Update for the Basic Details section.
Click Next to open the Update Information page
Add your chosen name into the Preferred First Name field (see image below)