Employees who are enrolled in our medical plans and utilize Tulane Doctors will have reduction in their copays for office visits. For both primary care and specialist providers with Tulane Doctors, the copay will be reduced by $20 in both the HRA and POS plans. For those in the HDHP, the coinsurance will be reduced to 10% after they have met their deductible for the year. You can view these costs in the Comparison of Plans chart.
Tulane Doctors offers Tulane employees a concierge service which would help employees get same day/next day appointments with Tulane Doctors. Employees can call 504-988-TUMD(8863). The service line is open Monday through Friday from 9:00 AM to 4:00 PM, CST.
Tulane Specialty Pharmacy
The Tulane Pharmacy dispenses highly specialized medications, including medications that are hard to find, very expensive, treat complex medical conditions, or have a special storage requirement. The pharmacy offers complimentary delivery of your prescriptions to your home or office, provides counseling on how to take your medications correctly and helps with prior authorizations, insurance paperwork and financial assistance programs. The Tulane pharmacy is open Monday through Friday from 9:00 AM to 5:00 PM, CST and is located at 1430 Tulane Ave., Suite 1502, New Orleans, LA 70112. For more information, visit www.tulanepharmacy.com.
Meet Some Of Your Tulane Doctors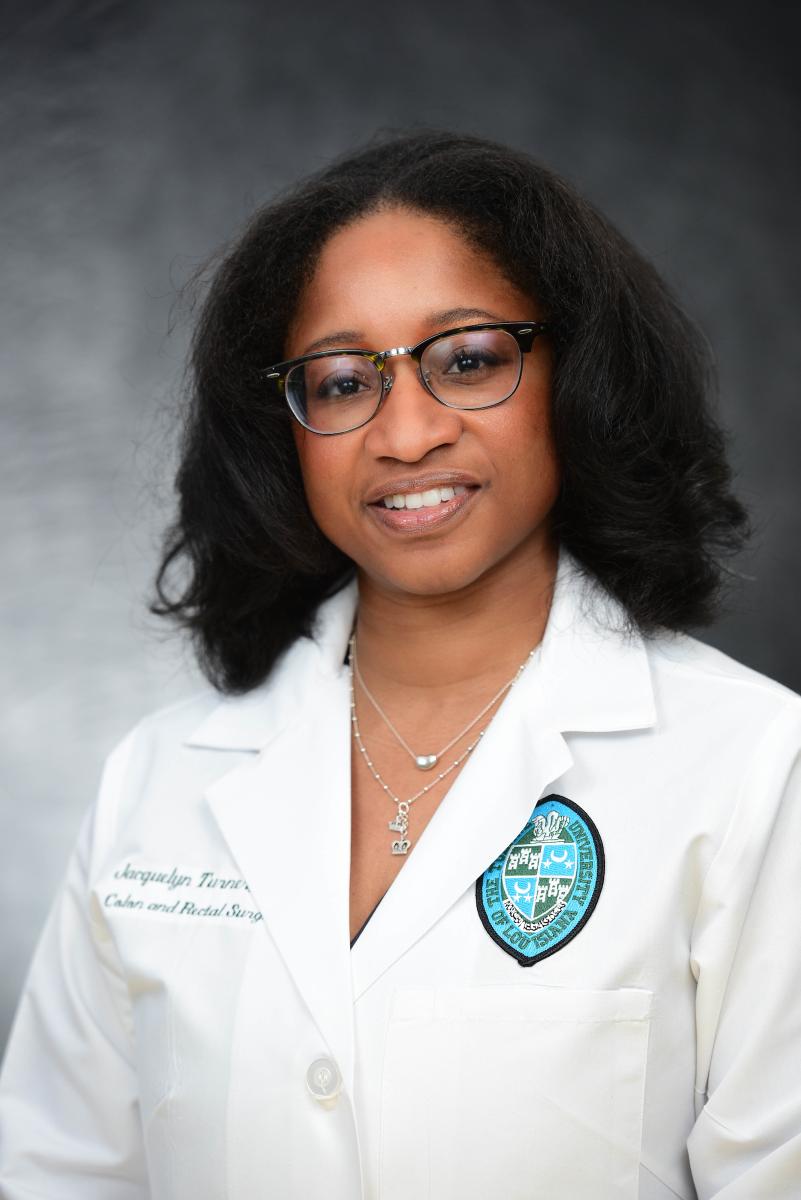 Dr. Jacquelyn Turner
As a Professor of Surgery at Tulane University School of Medicine Dr. Jacquelyn Turner is double boarded in general surgery and in colon and rectal surgery. Dr. Turner obtained her medical doctorate degree at the University of Texas Health Science Center in Houston, Texas. She completed her General Surgery Residency at Rush University in Chicago, Illinois, and her Colon and Rectal Surgery Residency at the combined Grant Medical Center/The Ohio State University program in Columbus, Ohio.
Dr. Turner is dedicated to improving the quality of care for patients suffering from colorectal diseases. She has been very active in promoting robotic and emerging technology within her colorectal practice as well as pushing for colorectal quality improvements and equity within healthcare.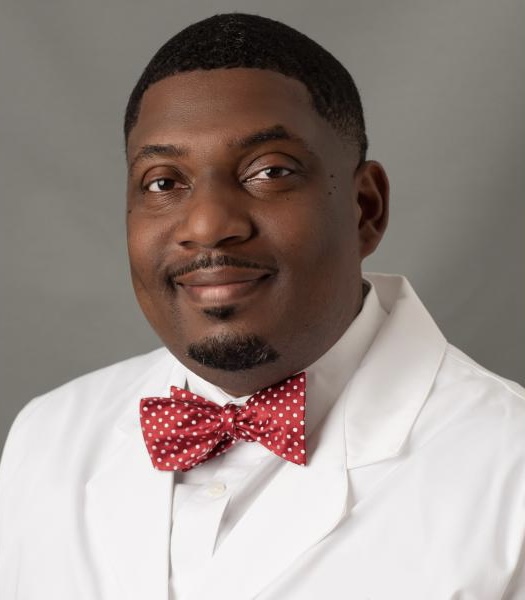 Dr. Kendrick Johnson
Dr. Kendrick Johnson is a dual fellowship-trained Neurosurgeon.  A Louisiana native, he has special expertise in the open and minimally invasive treatment of carotid artery disease, brain aneurysms, AVM's, stroke, and other diseases of the cerebral vasculature. In addition to his specialized interest in cerebrovascular neurosurgery, Dr. Johnson is also able to provide care for patients with spine disorders, brain, tumors, trauma, and general neurosurgical care.
Dr. Johnson sees patients in the Neuroscience Center downtown and Tulane Doctor Neurosciences in Metairie. Please call  504-988-5564 for an appointment.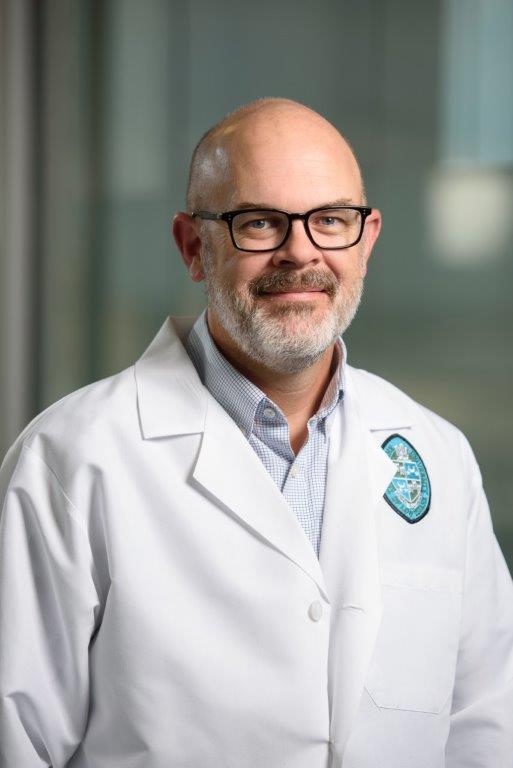 Dr. Jonathan Owens
As a general otolaryngologist and head and neck surgeon, Dr. Owens provides care to patients with a myriad diseases in the ear, nose, and throat.  Dr. Owens has interests in sinus disease, voice disorders, sleep medicine, cochlear implants, and thyroid/parathyroid disease.
Dr. Owens is looking forward to collaborating with physicians in other specialties as part of a multidisciplinary approach to patient care.
Dr Owens provides care in the Tulane Lakeside Multispecialty Clinic in Metairie.  Please call 504-988-2274 for an appointment.