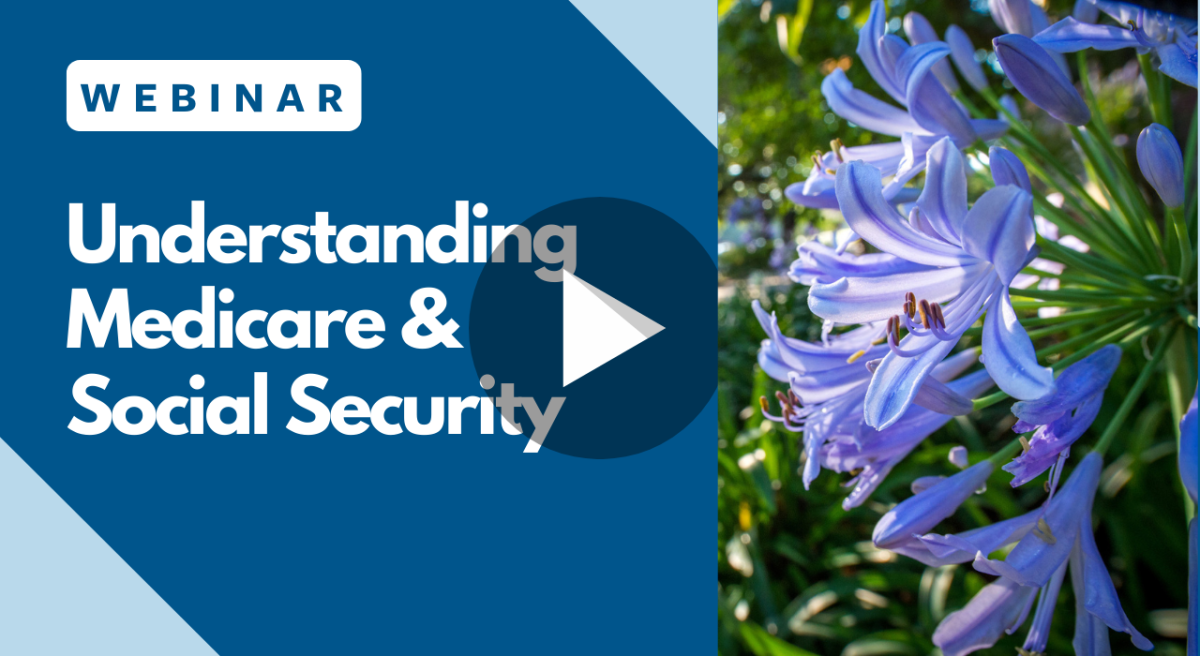 Navigating the benefits available to you through Medicare and Social Security can be a challenge. We're compiled some helpful resources to help you learn more about these programs and how the get the most of your benefits. 
Watch a webinar to learn more. 

We'll periodically be scheduling webinars throughout the year for employees to get their most pressing questions answered. Click here to watch the latest webinar presentation and click here to review the presentation materials. 
What you'll learn in the webinar: 
When are you eligible to receive retirement benefits?
How does early retirement affect your benefits? 
Do you qualify for disability, survivors, and spouse benefits?
How do you get the most from your benefits? 
What is the future of Social Security? 
When should you file for Medicare? 
Access the following sites for more info. 

Be sure to check out the following sites for the latest details on these programs. 
Contact us with questions. 

Please feel free to reach out to TUBenefits@tulane.edu for more info.