Tulane offers a dual choice Dental Preferred Provider Option(PPO) plan through Delta Dental. The two choices are the Low Plan and the High Plan. Please view plan summary below for more information about the plans.
Eligibility
You are eligible to enroll in dental benefits if the below applies:
A full-time employee scheduled to work with the university for no less than 7 months
A part-time employee working at least 50% of a full-time schedule and expected to work no less than 7 months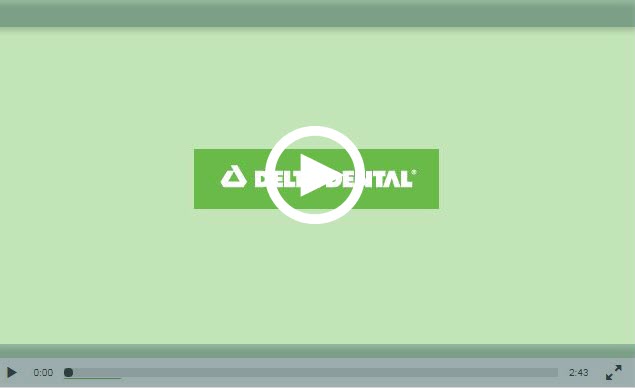 How to Enroll
To enroll, visit Employee Self-Service within 30 days of your new hire/newly eligible date:
Go to Employee Self-Service and login with your TU username and password
Make your benefits selections
Print your confirmation statement and keep for your records
For more detailed instructions, CLICK HERE.
Resources
Vendor Information
Customer Service: 1-800-521-2651
Group Number: 15266
Have questions about your plan?
Call the Benefits Team
Phone:
504-865-HR4U(4748)
Email:
Monday-Friday
8:30am - 5:00pm CST