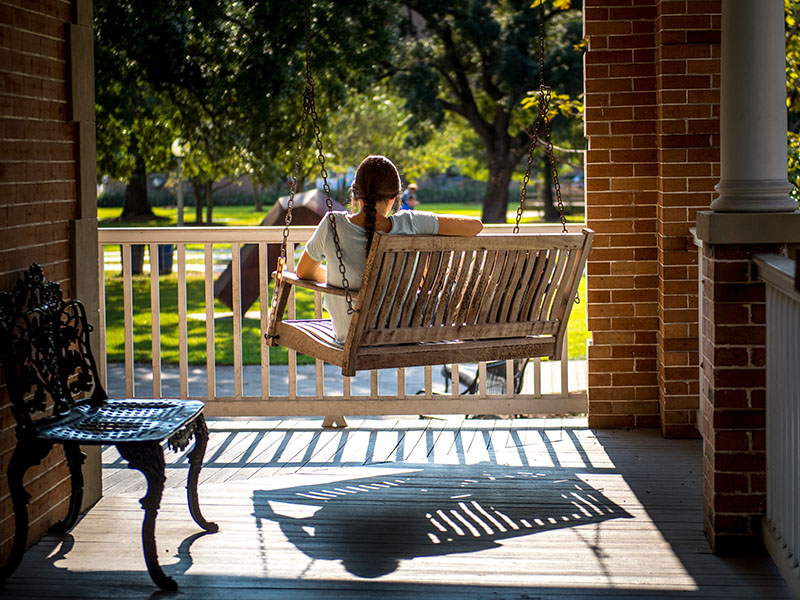 Destinations in NOLA
Tulane is situated in one of the most amazing cities in the world, New Orleans, Louisiana. From scenic uptown neighborhoods to the historic downtown area, there are no shortages of places to explore.  Continue reading to get a glimpse of some of our favorite places.
Eat, Stay, Play
New Orleans is one of the most historically rich cities in the country as well as one of the culinary capitals of the world. When visiting Tulane's campus, we have a number of suggestions for lodging, restaurants, and celebrated events. See what we get up to while in New Orleans. 
Getting Here
On this page, you'll find information about how to get to campus, how to navigate from the airport and various travel options.
Interactive Campus Maps
Our interactive campus maps are available to help you to find your way around campus. Both the uptown and downtown interactive maps allow you to zoom, scroll and get detailed information about our buildings, dining facilities, other points of interest, driving directions and parking information. 
Ready to Apply?
We encourage you to apply for all the jobs of interest that match your experience and education.