Empowering Your Journey at Tulane
Get 24/7 Access to Virtual Urgent Care with Tulane Telehealth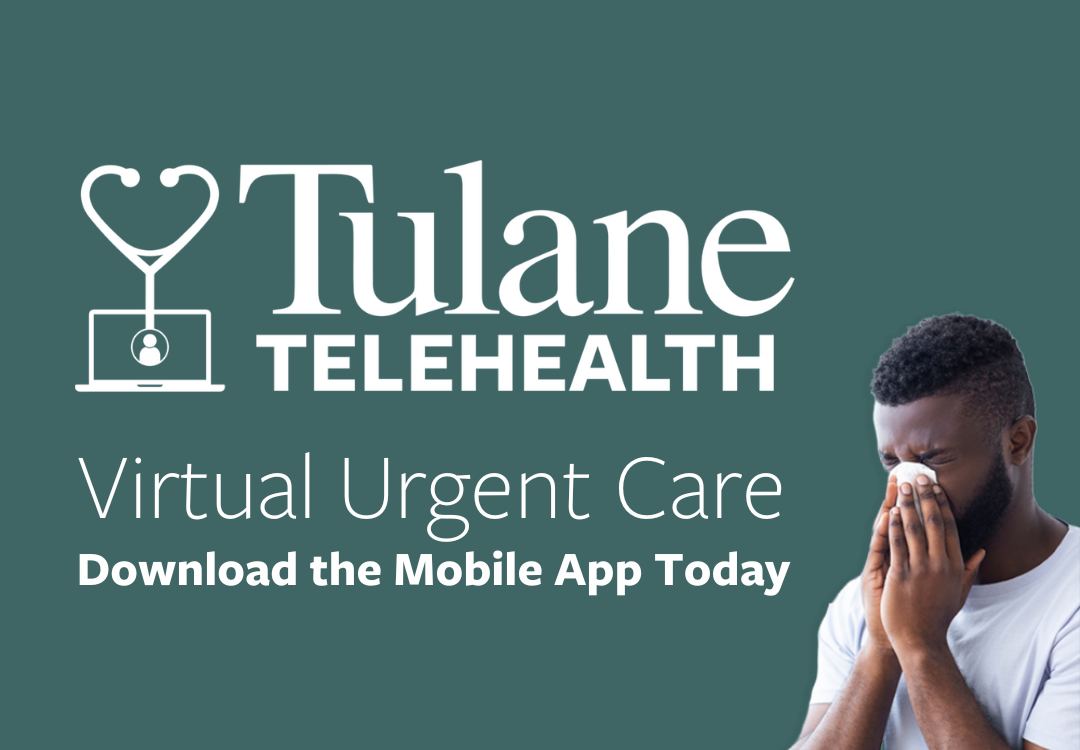 Tulane Telehealth is here for you – at work, in the comfort of your home, and even while traveling.
New in 2023, benefits-eligible employees and covered family members can now get on-demand care for many common conditions. Registration takes just a few minutes and gives you nationwide access to our network of expert providers
Evolve As a Leader and Ramp Up Your Professional Journey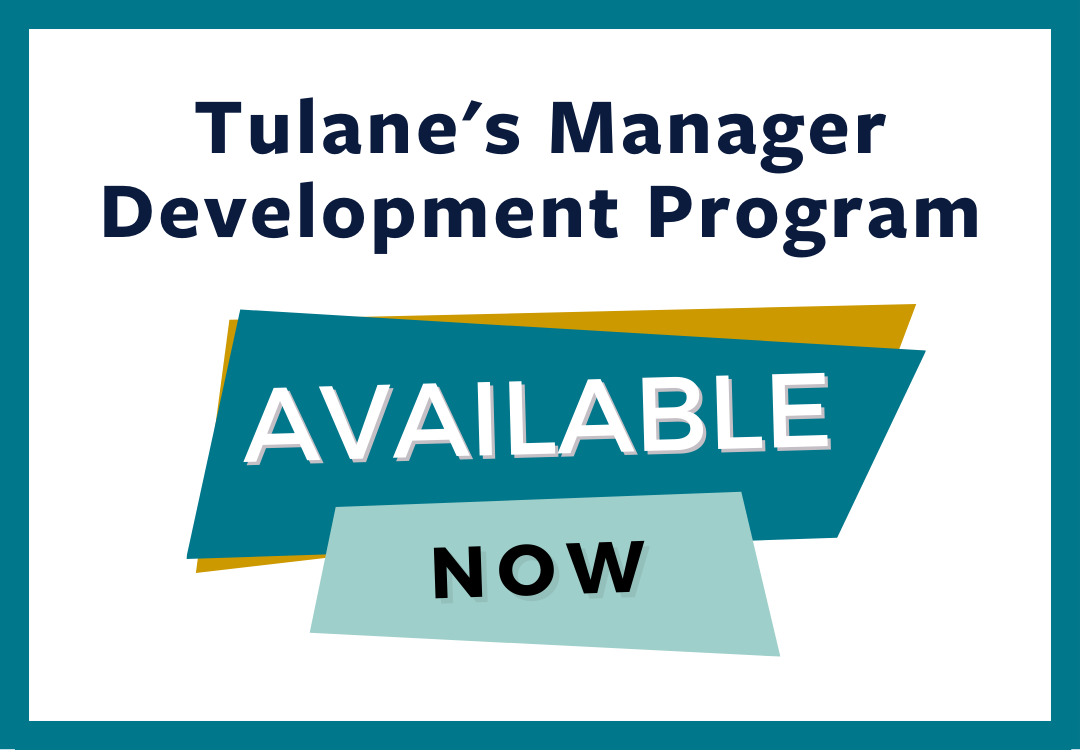 With all of Modules One, Two, and Three now available online, don't miss this opportunity to build your network and expand your leadership capabilities within our Tulane community.
And be sure to look out for more info on Module Four: Self-Care and Module Five: Career Planning, which are soon to come in 2023!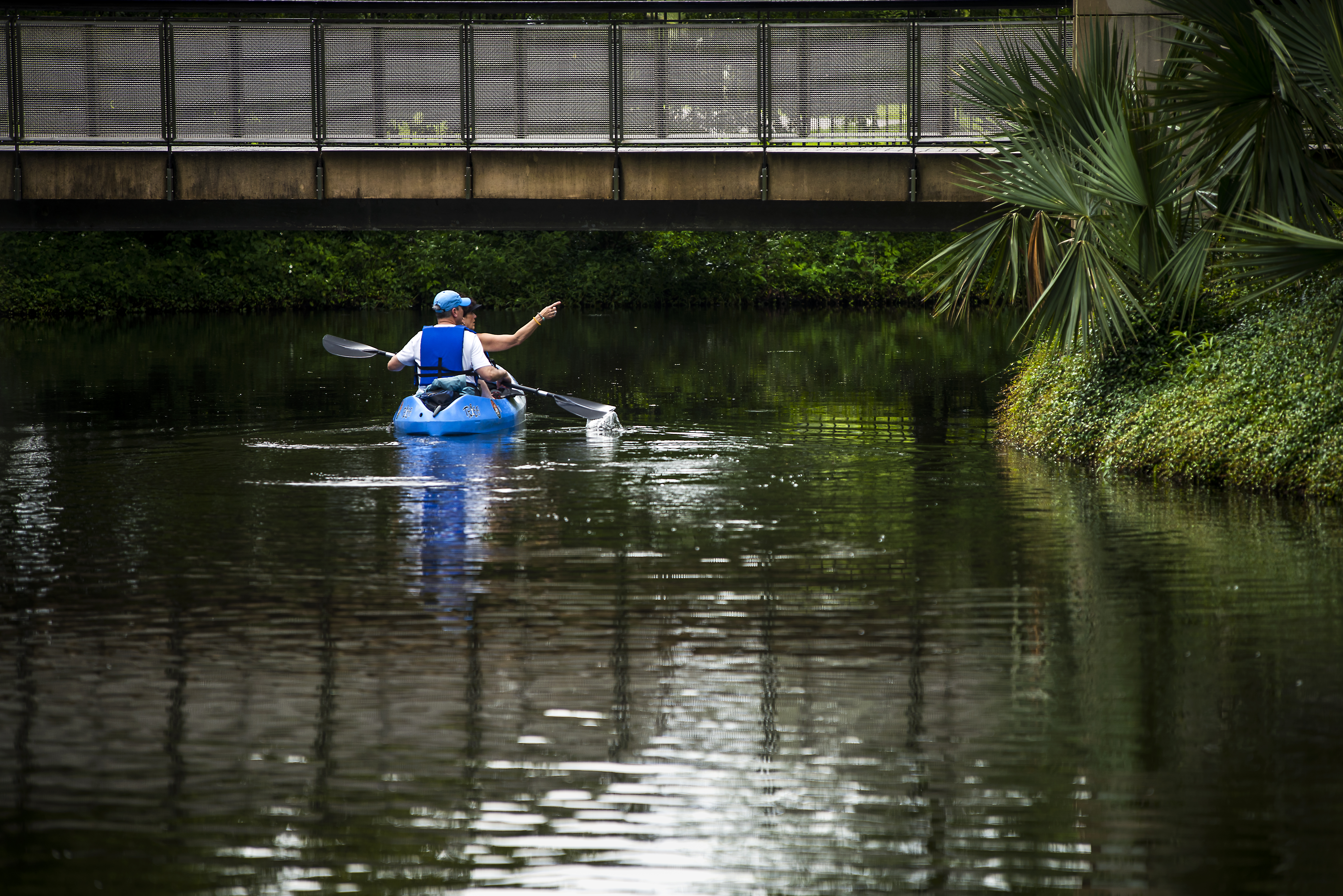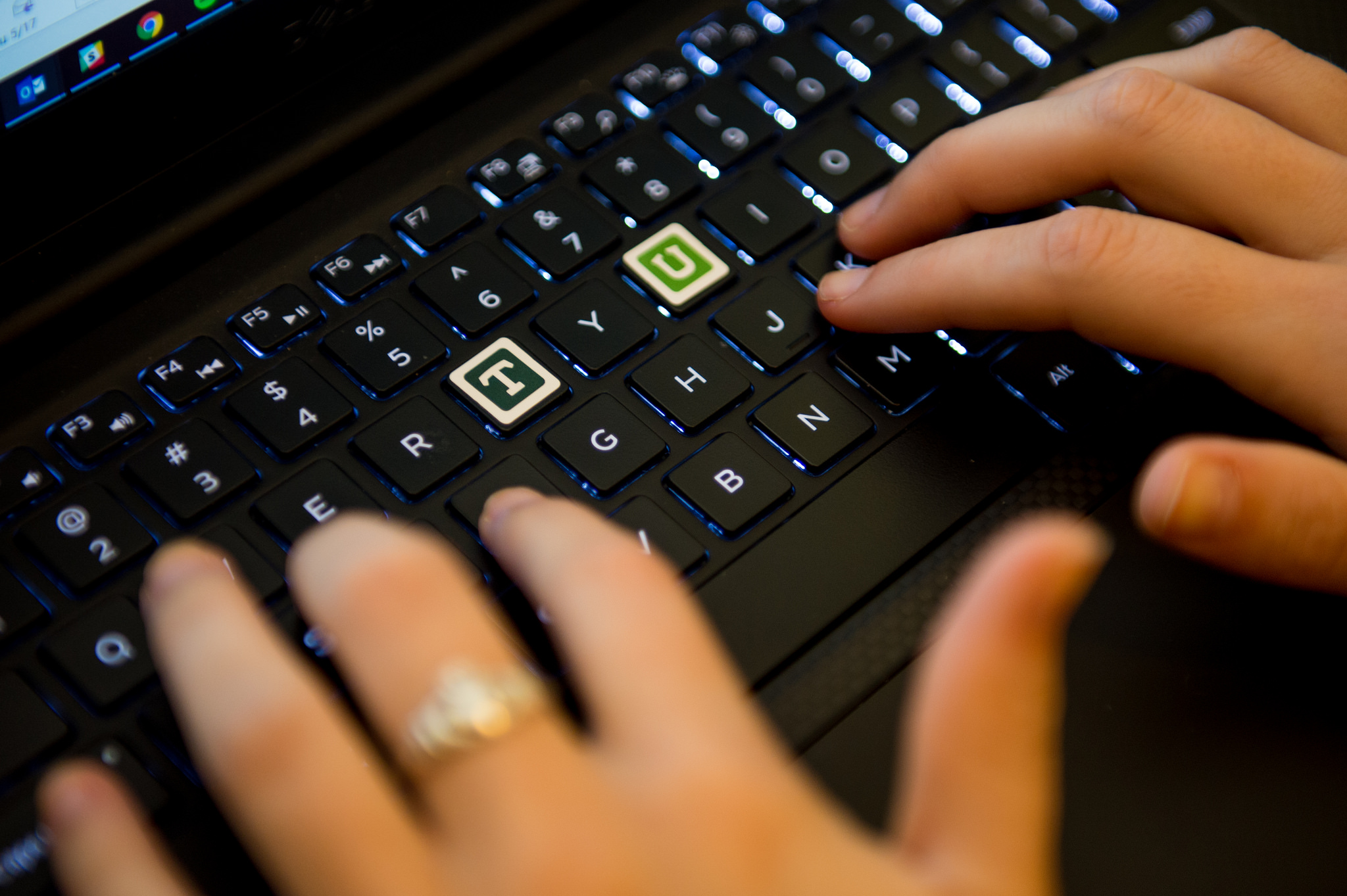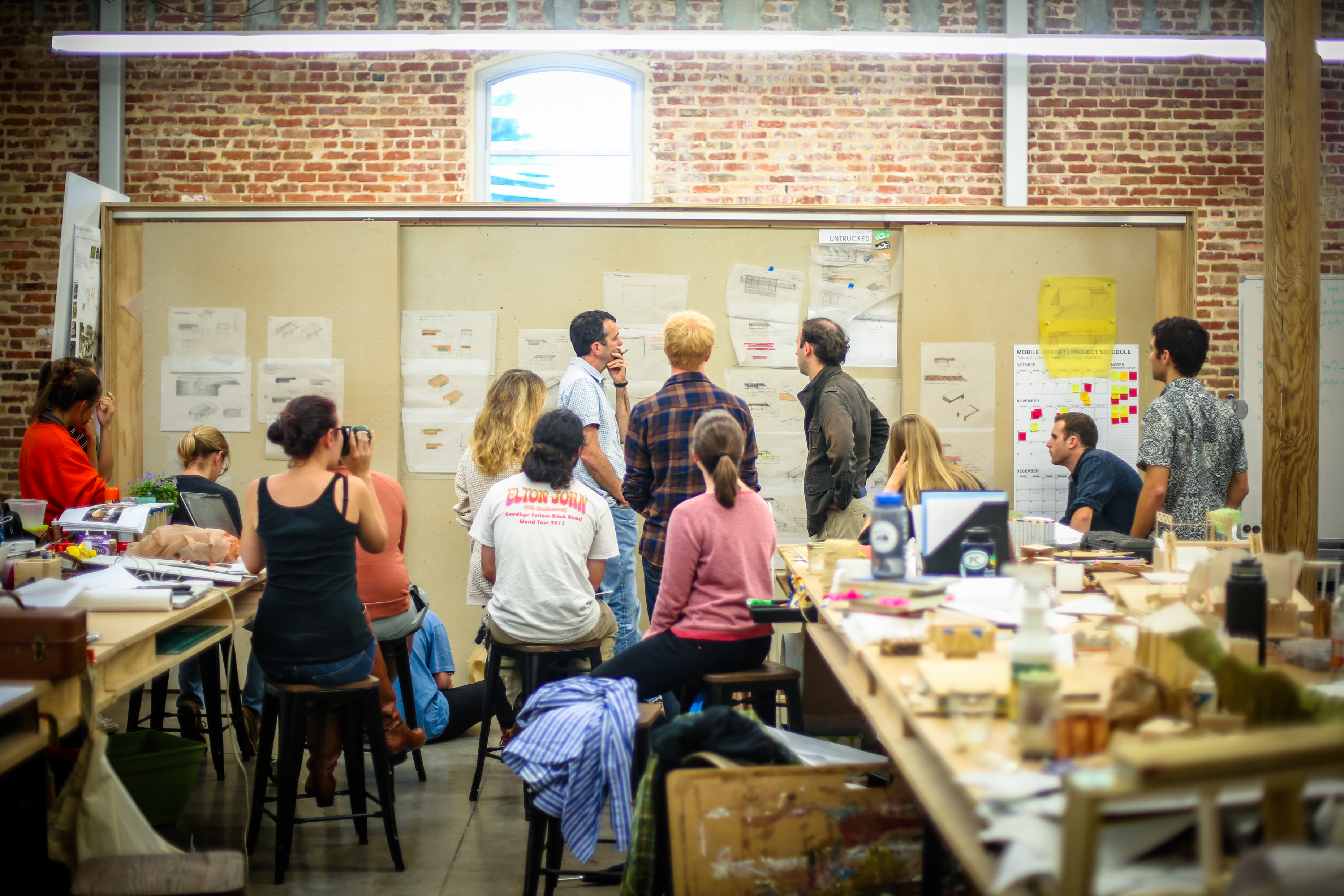 We are Tulane.
We believe our differences make us stronger.
We have embarked upon a transformational journey to raise awareness, challenge our thinking and promote a respectful and inclusive environment. To ensure success we are now offering educational programs with a broad range of topics including civil treatment education, unconscious bias, and sexual harassment prevention training.