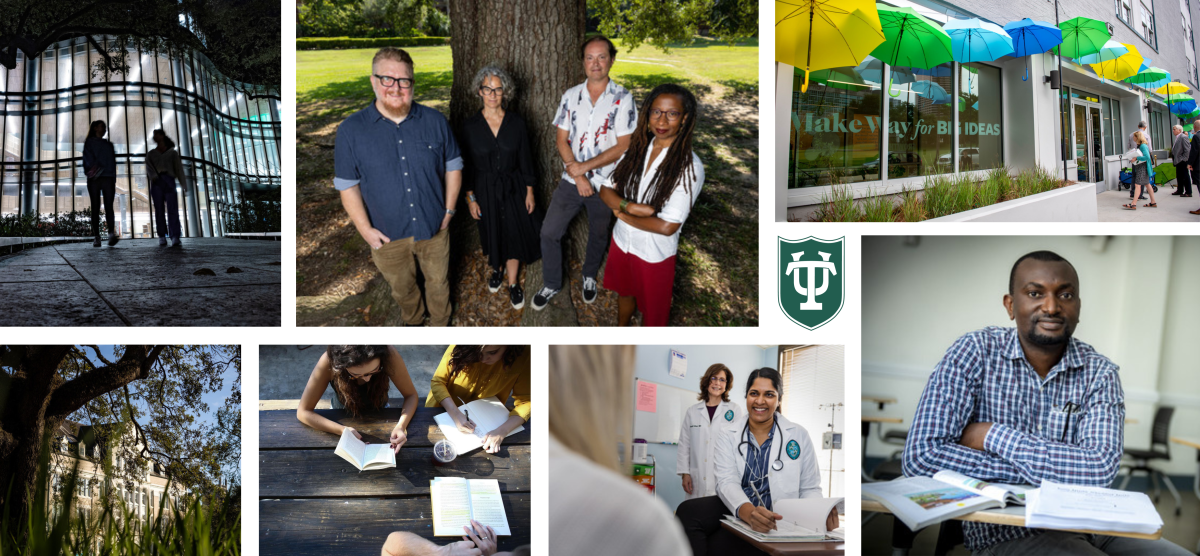 Performance review forms and supporting resources were designed to help you efficiently navigate through the review process. Please review the following resources and, if you need guidance on how to approach your performance review(s), please contact your HR Business Partner. If you have any technical questions regarding the submission process, please contact lodhr@tulane.edu.
Making the Most of Your Review
2023 Performance Review Manager User Guide (coming soon)
2023 Performance Review Employee User Guide (coming soon)
Managers may also review the HR&IE Operations Guide for the section on Annual Performance Reviews. 
Register for an Informational Session
Two information sessions will be held via Zoom, will be recorded for future viewing, and are open to all employees. Register for one of the upcoming sessions:
Get Coaching with Online Video Courses
With free access for all Tulane employees, we've curated a collection of LinkedIn Learning courses related to the performance review competencies that we thought might be useful to you: LinkedIn Learning Performance Management Resources
Review Forms
*To avoid any loss of work due to idle time within the online form, we highly recommend that managers compose reviews using the 2022 Employee Review Form PDF and then copy and paste your comments into Frevvo once you are ready to submit.
Mid-Year Performance Check-In
As we approach a new academic year, we have an excellent opportunity for reflection on our goals and accomplishments, as well as areas for further growth and development. We encourage managers and their direct reports to engage in a mid-year performance check-in to discuss successes and challenges and set goals for the remaining months. Check out our guide to help you prepare for your mid-year performance check-in. 
Frequently Asked Questions
The following frequently asked questions will help managers and staff employees prepare for the annual performance review process.
General FAQs
Manager FAQs