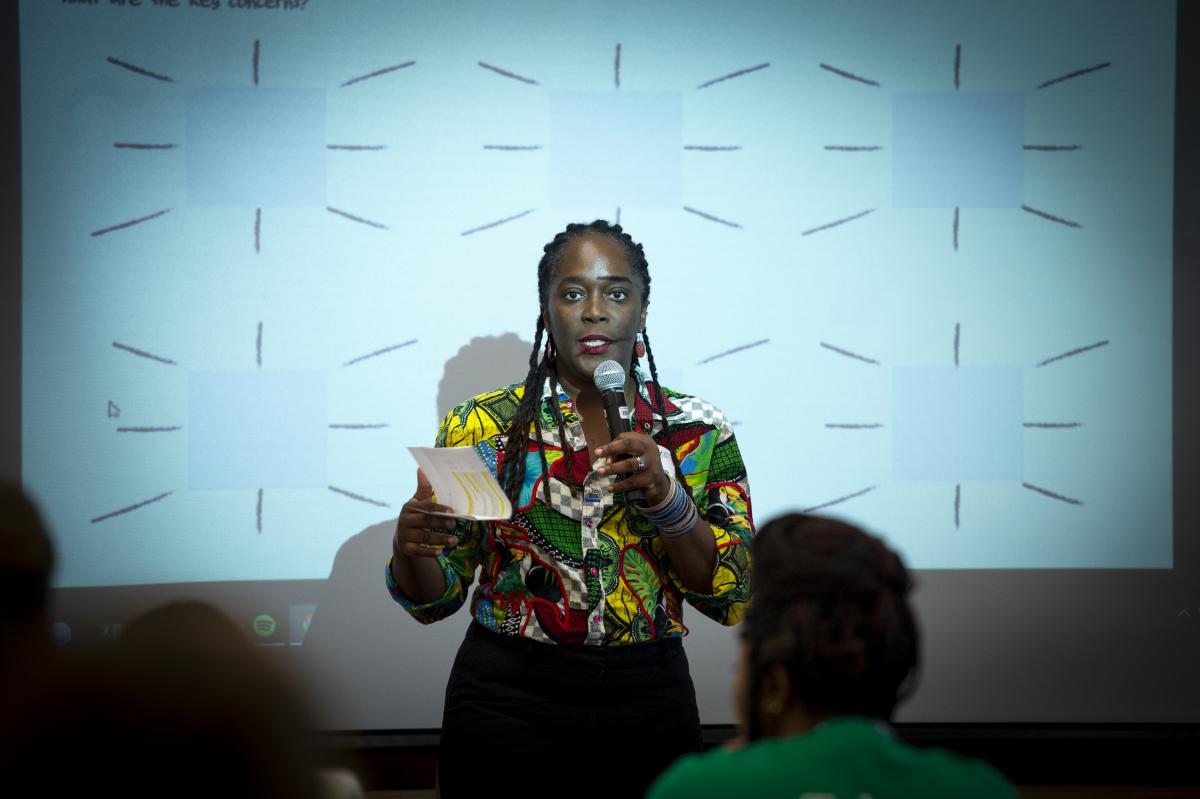 Faculty, staff, and graduate students are invited to join the Growth Mindset Jam, a design sprint focused on Tulane University.
Through a design thinking exercise, session participants will practice the skills that are needed to foster a growth mindset, such as openness, creativity, flexibility, and comfort with ambiguity.
Participation badges will be awarded.
The session will be facilitated by Lesley-Ann Noel in partnership with The Phyllis M. Taylor Center for Social Innovation and Design Thinking.
Please note: The registration for this session is now closed.
Please contact lodhr@tulane.edu with any questions.