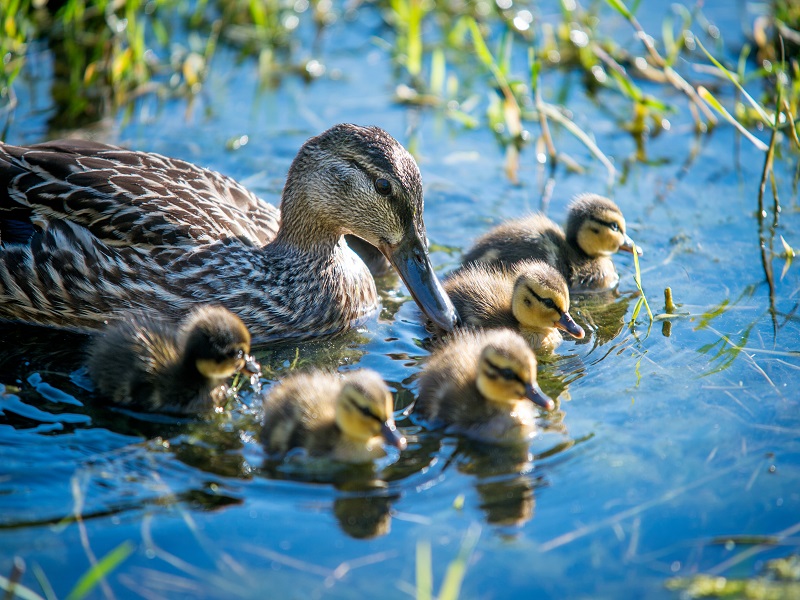 The Tulane Breastfeeding Program (TBP) is a campus-wide initiative to protect, promote and support students, staff, and faculty mothers who breastfeed. Tulane University provides lactation support through multiple lactation rooms on campus and a policy for staff that complies with the law. 
Objectives
 
Increase awareness on Tulane's campus of the importance of breastfeeding to the child, mother, infant, workplace and society.
Implement and evaluate strategies necessary to create a breastfeeding-friendly environment and encourage exclusive breastfeeding for the first six months of an infant's life with continued breastfeeding for at least one year.
 
History
The Tulane Breastfeeding Program began with Dr. Jeanette Magnus, former Chair of the Community Health Sciences Department and Director of the Mary Amelia Women's Health Education Center (MAC). Several years ago, Dr. Magnus designated two rooms on Tulane's downtown campus as pumping rooms for faculty, students and staff. Each room, one located in the Tidewater building and one in the Mary Amelia Center, was equipped with a multi-user breast pump.
In an effort to increase Tulane's support for breastfeeding and the number of lactation rooms campus-wide, a group of interested faculty, students and staff was created to discuss the university's needs and to develop a plan. In the summer of 2008, an MPH student took on this initiative to increase breastfeeding support at Tulane. During that time, the Louisiana Infants and Children's (WIC) Program was offering a grant opportunity to provide businesses who were establishing workplace breastfeeding programs with a chair, breastfeeding educational materials including posters, pamphlets, a multi-user breast pump and attachment kits.
The Tulane Provost's Office was contacted about the need for increased breastfeeding support at Tulane and the grant opportunity. After meeting with Deans in the Provost's Office, additional space for lactation rooms on campus were identified and the WIC grant was pursued for two specific sites.
Tulane University was the recipient of the WIC grant and was able to furnish two additional rooms on campus (in the Law school and Medical school) with chairs and multi-user breast pumps. Other rooms and spaces for breastfeeding mothers were identified throughout campus at the Reily Fitness Center and the Student Health Center uptown. A brochure detailing all the locations was created and distributed across campus. Current efforts include raising awareness of the program.
We're on Facebook! Search Tulane Breastfeeding Support to join our group!
Have questions about the Tulane Breastfeeding Program? 
Contact TUBenefits@tulane.edu.