Image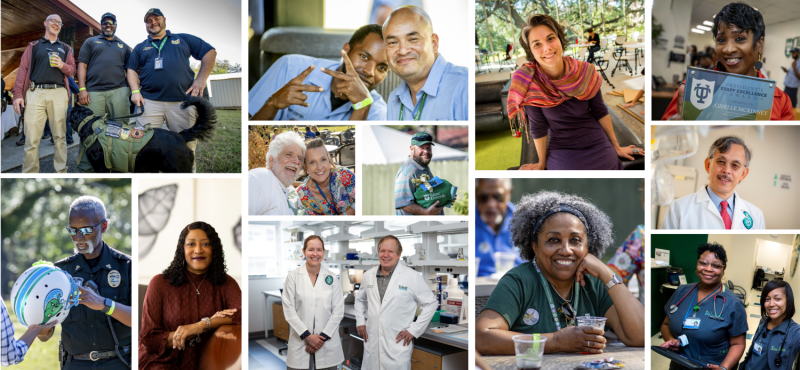 Employee Recognition
Employee recognition is the open acknowledgment and expressed appreciation for the contribution an employee makes to their organization, team, co-workers, or clients. Recognition can range from a thank you email to a shout-out at the all-staff meeting to an award. Employee Recognition is a great way to allow for growth opportunities by offering employee development and cross-training. It also helps build a Culture of Appreciation.
Three Tiers of Recognition:
Day-to-Day Recognition: This form of recognition is free and can be given to anyone, by anyone, at any time. Praise is an example of this form of recognition.
Informal Recognition: This form of recognition can take various forms and it has few restrictions. It often includes a low-cost, tangible gesture of congratulations or appreciation.
Formal Recognition: This form of recognition includes awards for achievement and service as well as celebratory events where all contributing employees can participate and receive recognition. The University-wide awards listed below are an example of formal recognition.
Awards
Tulane has dedicated awards to recognize employees. These awards are to show appreciation for employees who have displayed the eligibility and criteria for the specified award.
Tulane University encourages employee recognition throughout our organization. Learning & Organizational Development provides the tools and information to support these endeavors. Click here to get more insight into best practices and examples of day-to-day and informal recognition. 
For questions please contact the Learning & Organizational Development team at lodhr@tulane.edu.