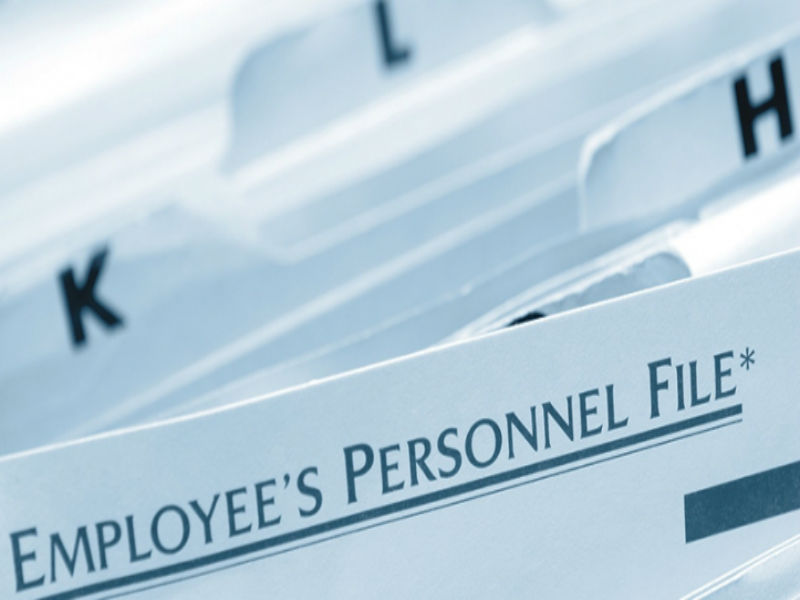 The Records team serves as the official gatekeeper for faculty and staff personnel files. In addition to maintaining employee files, the Records team reviews, processes, or files job descriptions, performance evaluations, and a variety of personnel action forms. The Records team representatives also administer employment verifications.
Departmental Employee File Retention Guidelines 
 
Managers are reminded that all original documents (i.e. performance reviews, signed job descriptions, etc.) should be submitted to the Office of Human Resources for the official employee personnel file. While managers are encouraged to retain a copy of such documents for reference and discussion with employees throughout the year, they are reminded to be mindful of the confidentiality of such documentation. In all instances, the confidentiality of employee information should be protected. Copies of documentation should be disposed of via shredding. Questions regarding the creation, retention, and disposition of any employee record should be directed to hrrecords@tulane.edu.