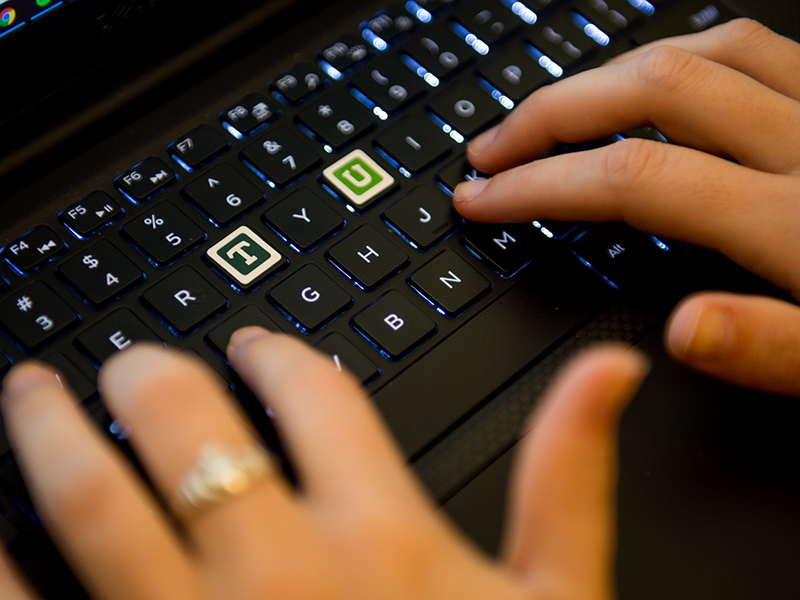 Whether you're just searching for available positions, ready to submit your application or preparing for an interview, here you will find resources to help.
Our Hiring Process
Found a job that interests you? Great. Now you might want to learn more about our hiring process and what to expect.
Applicant Frequently Asked Questions (FAQs)
Have a question about the hiring process? Our FAQs can help with your specific questions. If you need additional assistance, we are happy to help you find the answer.
Interview Tips
Maybe you have already taken the first step to joining our team by applying for a position, and you have been contacted for an interview. Great news. Take a look at our interview tips to help you prepare.
Need Assistance?
If you need assistance in any way, we are here to help. To request an accommodation, technical support, or information regarding privacy continue reading.
Ready to Apply?
We encourage you to apply for all the jobs of interest that match your experience and education.