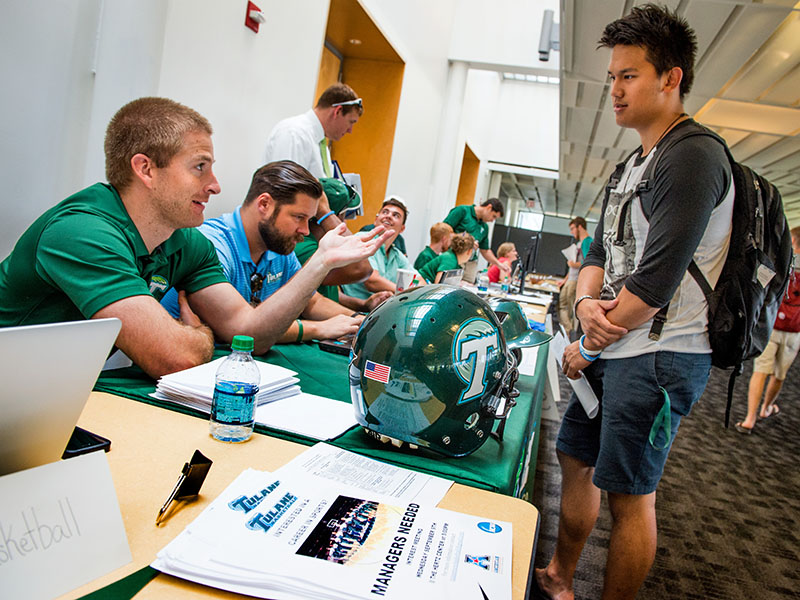 The Student Employment team is committed to assisting students through the entire hiring process and throughout their employment. We work in collaboration with Tulane's Financial Aid, Office of International Students and Scholars, and Student Affairs to provide student workers with a positive work experience.
Student Employment Guide to Finding an On-Campus Job 
Federal Work Study Program       Student Employee FAQs
About the Student Employment Office
PHONE: (504) 247 - 1700
EMAIL: sehr@tulane.edu
HOURS: Monday - Friday, 8:30 am – 5:00 pm
LOCATION: Need to get to our office? Take the Commons or Green Line Shuttle – it's free!
1555 Poydras St., Suite 964
New Orleans, LA 70112
You're Hired! What's Next?
Review New Student Employee Resources to learn:
1. How to Clock into Kronos WFR and record hours for an hourly job
2. Where to view a Payroll Calendar for pay dates
3. How to update your Personal Information including your address and Direct Deposit
4. How to view your Pay Stub