Open Enrollment Virtual Sessions: October 30th at 11 am and 2 pm. Please use the links below to sign up for one of the upcoming Open Enrollment Virtual Sessions with our vendors to learn more about your 2024 benefits! 
Registration link for 10/30 at 11 AM: Open Enrollment Benefits Session 10/30 at 11 am
Registration link for 10/30 at 2 PM: Open Enrollment Benefits Session 10/30 at 2 p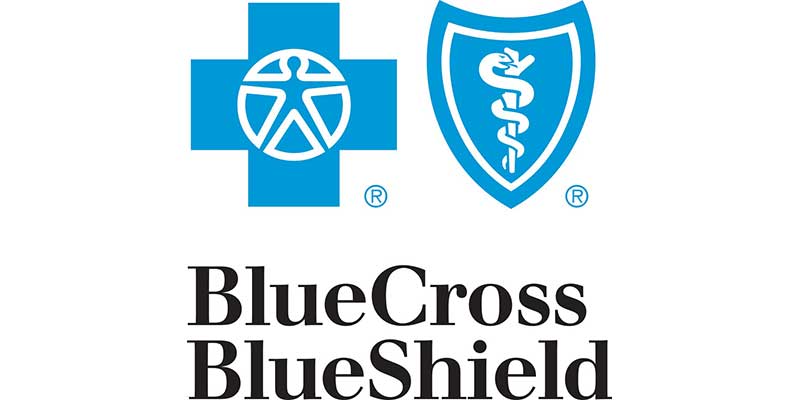 Blue Cross Blue Shield
Tulane University currently offers three medical plans –  High Deductible Health Plan (HDHP), Health Reimbursement Account Plan (HRA), and Point of Service Plan (POS) through Blue Cross Blue Shield. Please be aware that all newly hired benefits eligible or new eligible employees are automatically enrolled into the HRA plan. Employees have the option of declining, switching, or staying in this plan within thirty days of new hire/newly eligible status date.
Blue Cross Blue Shield  makes it easy to find answers about your benefits. My Health Toolkit App is a one-stop destination for managing those benefits. Check out the flyer below for details.
Eligibility
You are eligible to enroll in medical benefits if the below applies:
An employee scheduled in HCM to work 18.75 hours or more per week
A full-time employee scheduled to work with the university for no less than 7 months
A part-time employee working at least 50% of a full-time schedule and expected to work no less than 7 months
These requirements apply to Faculty, Staff, Administrators, Librarians, Post-Doctoral Fellows, and Expatriates.
Alternative Options
To view alternative health insurance options through the Health Insurance Market, click here.
Wellness Incentive
All of Tulane's medical plans are able to earn wellness incentives through the new TU Wellness Program through WellRight.
Visit the page for more information on how to earn these rewards now!
How to Enroll
To enroll, visit Employee Self-Service within 30 days of your new hire/newly eligible date:
Go to Employee Self-Service and login with your TU username and password
Make your benefits selections
Print your confirmation statement and keep for your records
For more detailed instructions, CLICK HERE.
Declining Medical Coverage
All benefits eligible employees are required to have medical coverage. Therefore, if you decide to decline medical coverage for yourself because of other medical coverage, you will be required to submit a Medical Waiver Form and send proof of the other medical coverage.
For more information on declining medical coverage, click here.
Resources
Vendor Information
Have questions about your plan?
Call the Benefits Team
Phone:
504-865-HR4U(4748)
Email:
Monday-Friday
8:30am - 5:00pm CST