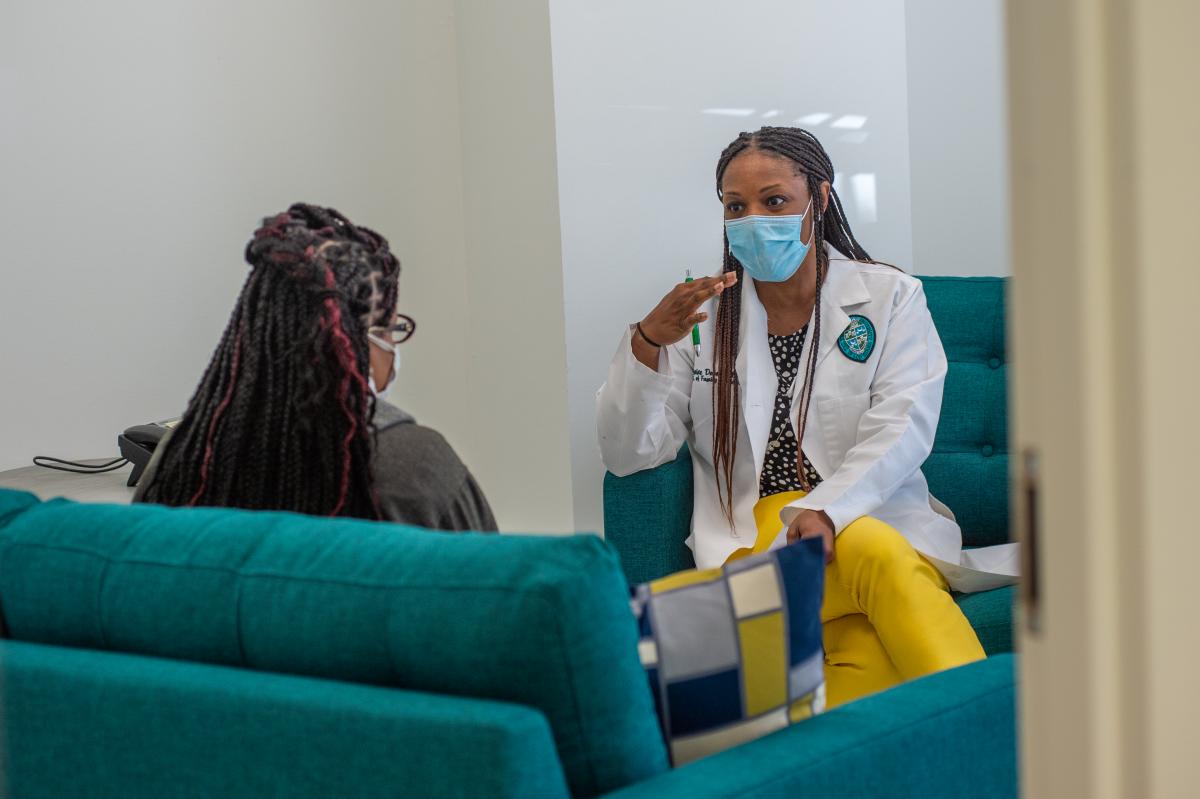 When it comes to our health and wellbeing, the best defense is a good offense—that's why Tulane Wellness offers all staff and faculty easily accessible and free preventable health care services.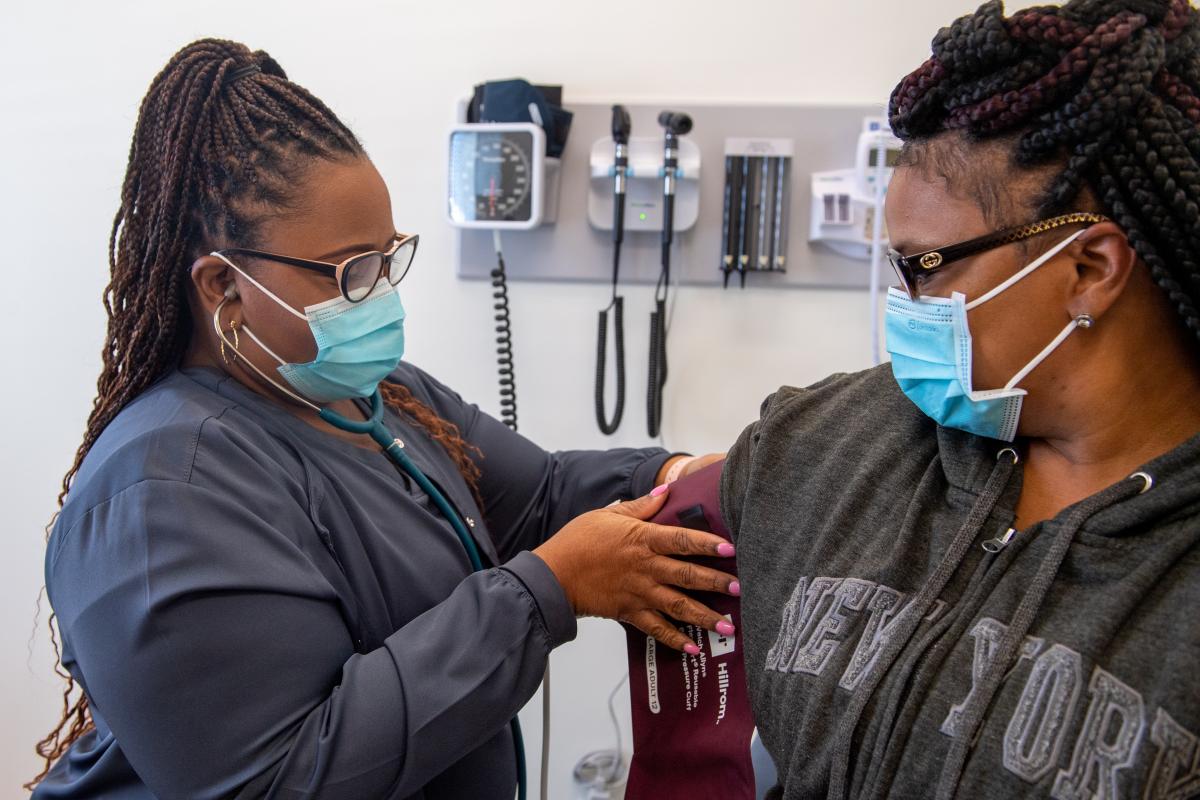 What Does The Tulane Living Well Clinic Offer? 
Convenient, same-day in-person or telehealth appointments available for both wellness and urgent care visits for benefits-eligible employees. 
The Tulane Living Well Clinics are centrally located and accessible by all faculty and staff enrolled in a Tulane University Health Plan. With locations both Uptown and Downtown, the Living Well Clinics are available to assist with same-day appointments for urgent care needs, as well as wellness visits including flu shots, biometrics, and long-term health coaching.
The clinic offers dietetic counseling for patients with high blood pressure, diabetes, cholesterol, and other chronic conditions; it also offers health coaching in the following areas:
Nutrition basics
Navigating fast food and eating out
Reducing sodium in your diet
Understanding and learning how to read nutrition labels
Meal planning, calories and portions
Exercise planning
Get Started With The Metabolic Care Program 
Obesity is a common health issue that can not only cause unwanted fatigue and sleep problems, but it can increase our risk for chronic diseases and conditions, including diabetes, heart disease, and many cancers. 
The Tulane Metabolic Care Plan is a unique, patient-centered, tailored approach to helping Tulane staff and faculty manage their health for long-term success—and is available at NO COST to all Tulane employees regardless of their insurance plan, with virtual or in-person visits available. Don't miss out on the potential for long-lasting, life-changing benefits of the Tulane Living Well Metabolic Care Program, including: 
A personalized health and wellness plan that's 100% tailored to you and your goals
Expert guidance from a health coach, registered dietitian and mental health counselor
Increased vitality, energy, and disease prevention
To learn more about the Tulane Living Well Metabolic Care Program, click here. 
Meet the Tulane Living Well Clinic Providers 
Check out some quick interviews below with the clinic's expert providers. To schedule an appointment, call 504-988-4325 (HEAL) or contact WellnessClinic@tulane.edu. Visit tulanelivingwell.com for additional information including locations and hours of operation.