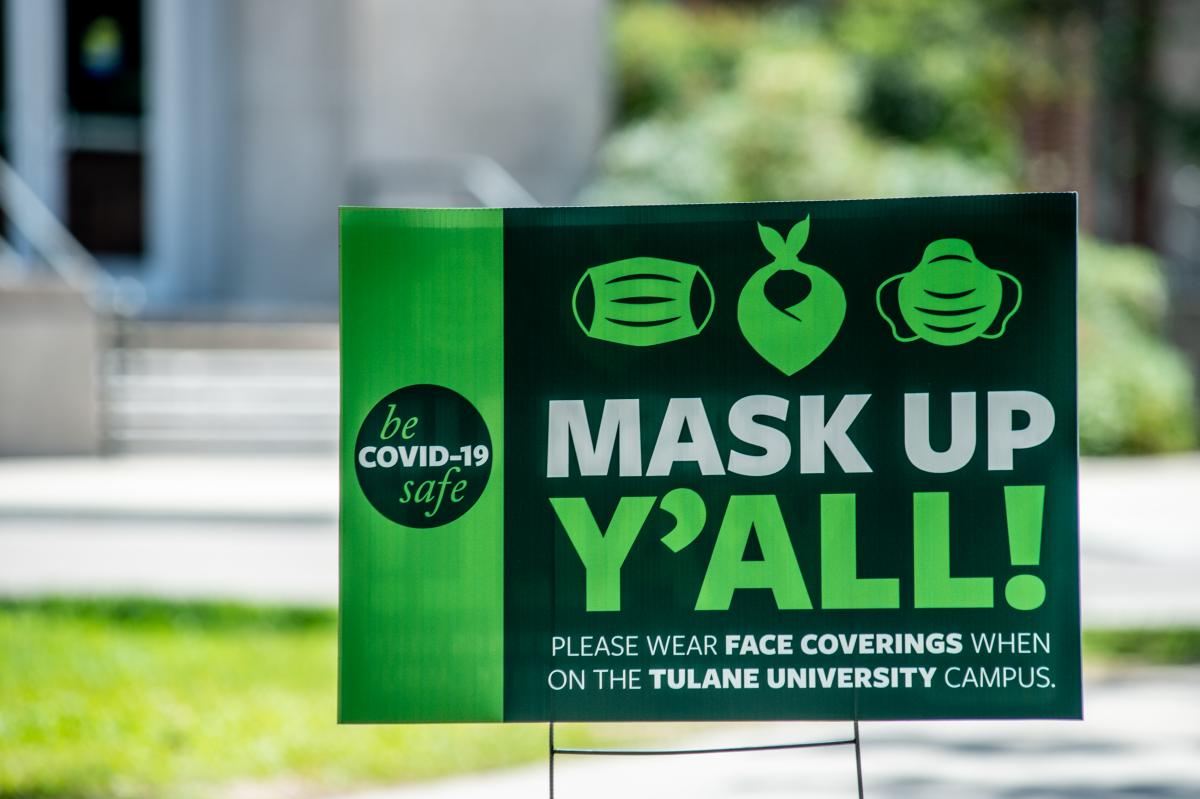 Comprehensive information related to COVID-19 is housed on the university's dedicated webpage, COVID-19 Response & Resources. It is intended to be the main source for information as it includes updates from campus health, university operations, communications distributed by the university, as well as information for students and employees. FAQs related specifically to HR can be found at Coronavirus HR Resources.
The information contained on this page is supplemental and is meant to centralize information from the Office of Human Resources and Institutional Equity.
Operational Guidance for Modified Phase Three
The City of New Orleans has issued new COVID-19 guidelines, effective August 16, 2021. Tulane University will adhere to all the restrictions of this phase, which can be found on the NOLA Ready Coronavirus site. If you have questions, please review Tulane's dedicated COVID page or consult with your HR business partner.
Staffing Needs, Hiring & Student Employment
Visit the Staffing Needs, Hiring & Student Employment page to understand the steps the university is taking to address staffing needs, learn what to expect while onboarding new employees during the pandemic, as well as review the guidelines for student employment. 
LinkedIn Learning Work Anywhere Resources
LinkedIn Learning Work Anywhere Resources are free and available to help Tulane employees as we continue our transition to implement flexible work arrangements allowing for work at home (telework) options where possible.
COVID-19 Benefits and Wellness FAQs
As we navigate through these complicated times, we hope you will find these benefits resources helpful. On this page you will find information about telemedicine, benefits coverage under Tulane's medical insurance as it relates to COVID-19, information about maintenance prescriptions, EAP resources, and travel insurance if needed. We will continue to update these FAQs as information becomes available.
COVID-19 Communications
Review communications sent out to supervisors regarding guidelines, policies, and resources as it relates to COVID-19.