One of the things that makes this university so special is its dedication to our learning and growth as staff and faculty members. Whether want to enhance your management capabilities with the Manager Development Program, or boost your personal or professional skills with our Professional Development Day recordings or LinkedIn Learning, the L&OD team is here to support you on your journey. 
Need assistance? Reach out to our team at lodhr@tulane.edu. 
Your Resources & Learning Tools: 
Tulane Resources SharePoint Site
Check out the latest programs and resources from HR&IE and beyond!
Free Academic Pass To LinkedIn Learning
Learn The Most In-Demand Business, Technology, & Creative Skills with LinkedIn's online content library, an incredible tool to support your ongoing personal and professional growth.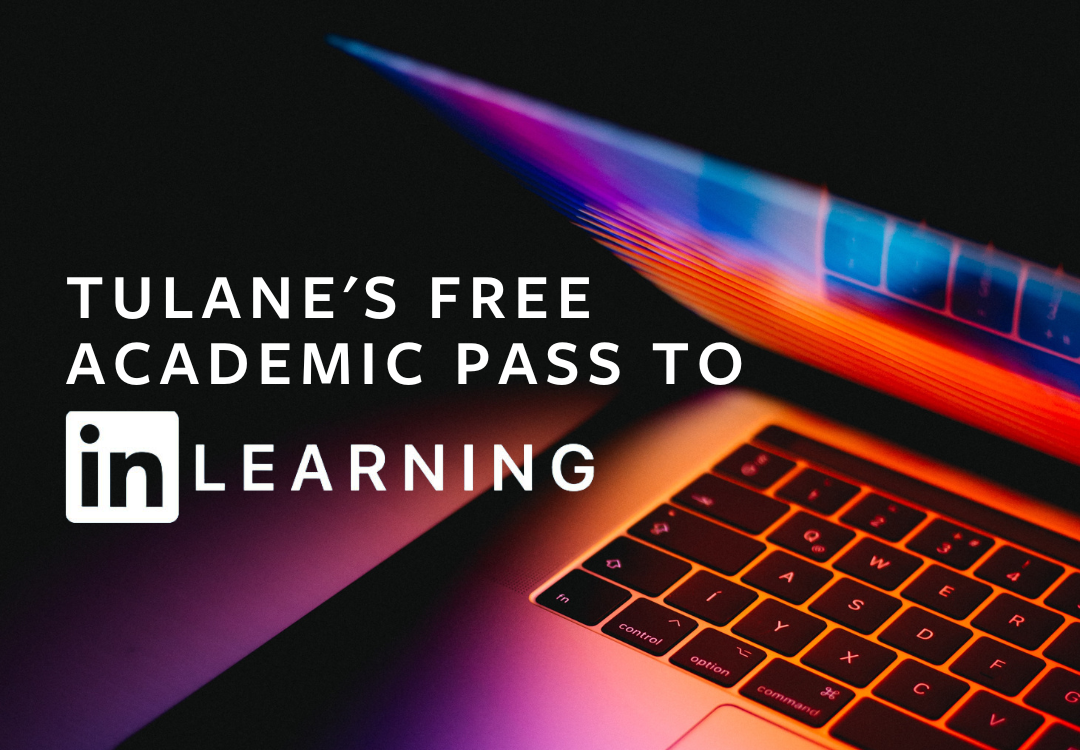 HR Operations Guide for Managers & Supervisors
Useful guidance on a variety of HR&IE processes and programs, including recruitment, hiring, and talent development best practices.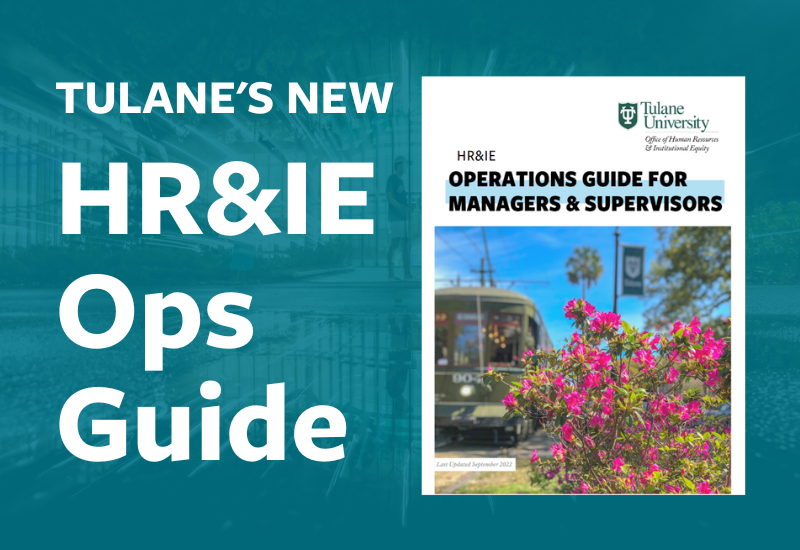 Flexible Work Arrangement Resources
Learn more about Tulane's hybrid and flexible work options and the tools to help you along the way. 
Tulane Tuition Program Provided Via TU Benefits
Interested in going back to school? One of Tulane's most valuable benefits, the Tuition Waiver Program provides the opportunity for full-time employees and their family members to continue their education at Tulane. Each semester, eligible employees and their eligible family members may receive exemption from tuition by completing the online tuition waiver form. To learn more about eligibility and qualified programs, click here. 
Questions about the Tuition Waiver Program? Please contact the TU Benefits team at tubenefits@tulane.edu.